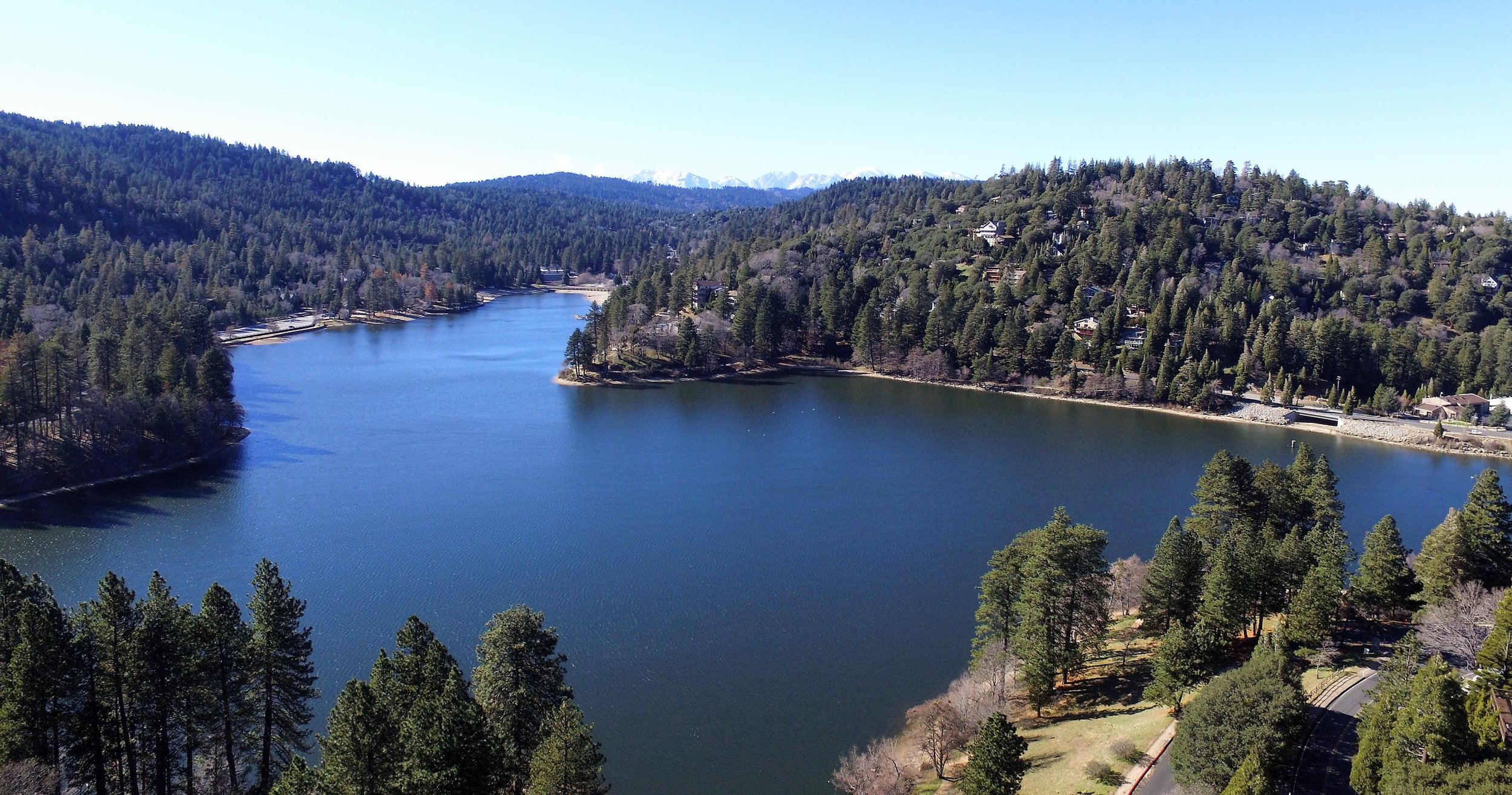 tHE MOUNTAIN'S PREMIER ESCAPE ROOM
Challenging | Fun | ADVENTUROUS
Mugsy's Great Escape!
During the roaring 20s, the San Bernardino Mountains were a playground for the rich and famous. When prohibition hit in 1920, the lush forests were an ideal hiding place for a number of speakeasies. The famous gangster Mugsy Malone, and his gang ran such a speakeasy in the quaint little town of Crestline, California.
Mugsy was always trying to stay one step ahead of the G Men, always hot on his trail. He came up with a plan and hid his establishment among the offices of the local doctors and dentists, thinking the coppers would never find him there. His place was raided numerous times, but Mugsy was never caught. Was it just luck, or had Mugsy really outsmarted the coppers? Legend has it that he built a secret door and was able to slip out just in the nick of time. You are invited to his speakeasy for Mugsy's Great Escape. You will have 60 minutes to figure out the clues to find out how Mugsy escaped. Can you do it?
Roaring 20s dress encouraged but certainly not required.
PLAYERS
Maximum of 6
Difficulty
Intermediate
Theme
Roaring 20s
Cops and Gangsters
Availability & Booking
To book a session time not listed, including all sessions within the next 2 hours, please call (909) 589-0793